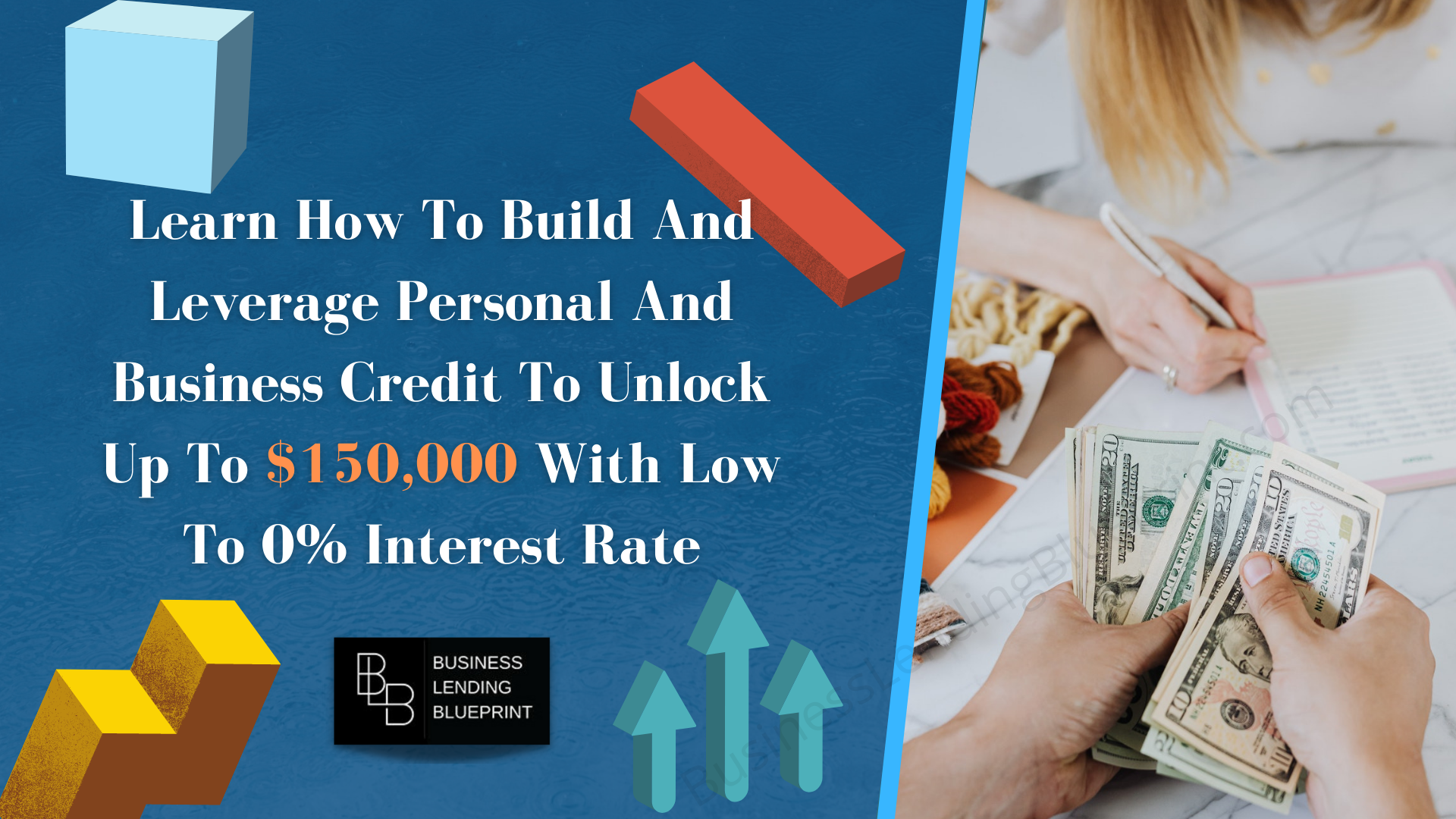 Today we're going to cover how to build and leverage personal and business credit to unlock up to $150,000 with low to 0% interest rate. Even if you have no business credit or a low credit score.
We're going to detail profound strategies.
Learn how to use other people's money
What if there was a program that shows you how to fix and leverage your personal credit to have access to 0% interest for 6 to 18 months and also build your business credit with your EIN, that's not linked to your SSN with no personal credit check or personal guarantee.
Discover how to Get approved even when you can't qualify for a business loan with no cash flow or collateral.
4 Reasons People Are Using Credit Wrong & How The Wealthy Use It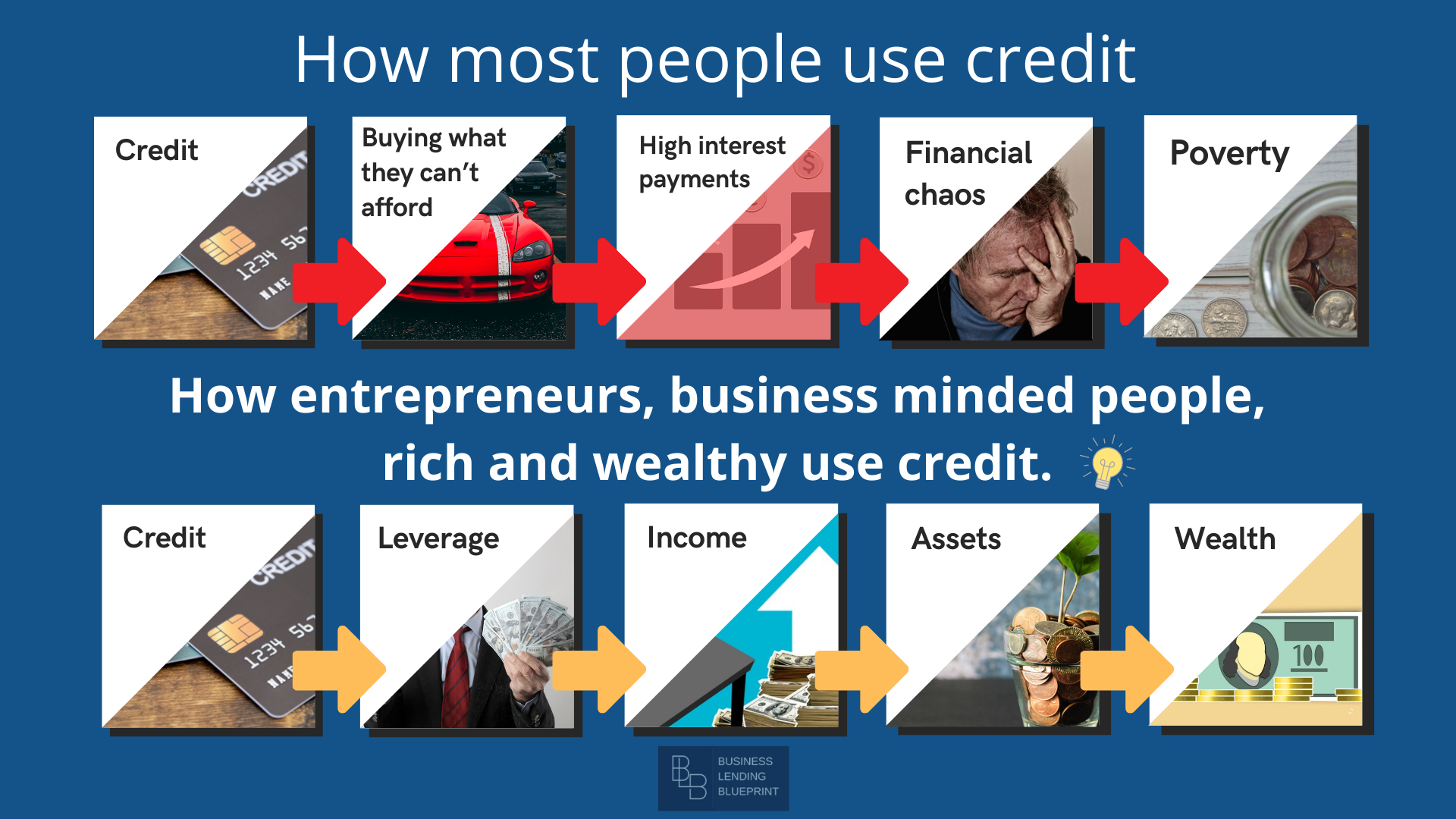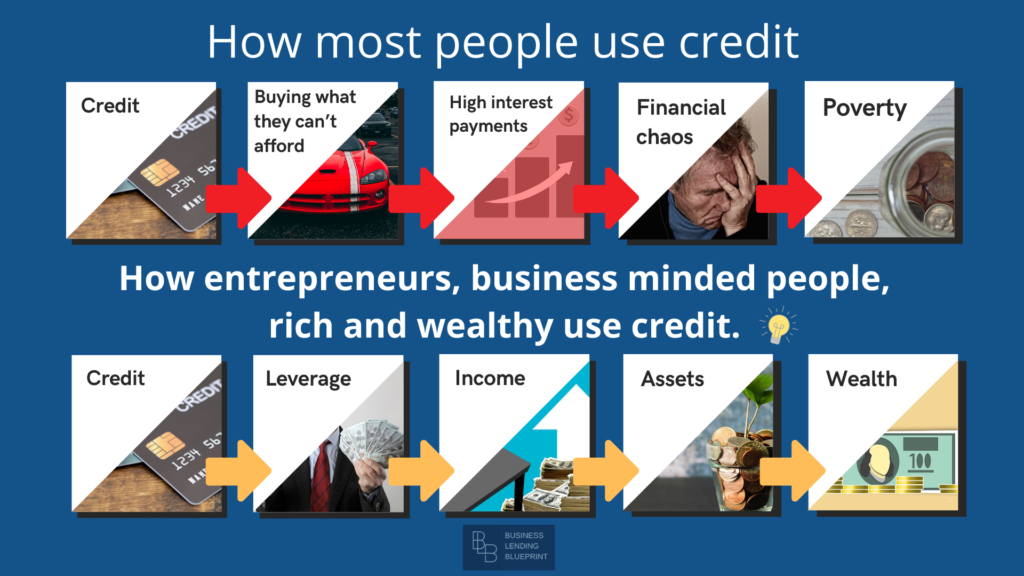 Their personal credit score is low or they have no credit history and they don't know how to fix it (losing hundreds of thousands of dollars)
They have great credit but they don't know how to access up to $150K with 0% interest for up to 18 months.
People don't know how to build business credit that's not tied to their SSN so they can have access to HIGH-Limit Revolving Credit Cards in Their Business Names with No Personal Guarantee
They don't know how to leverage and use credit and turn it into income, instead of just using it as a debt. They use credit to build liabilities instead of money generating assets and wealth.
Why do you need credit anyways?
It is actually pretty simple. It comes down to who is using the credit and what they are using it for. If you've been wondering how to build and leverage personal and business credit, you've come to the right place!
How most people use credit:
Credit => Buying what they can't afford (Liabilities) => High interest payments  => Financial chaos => Poverty
How entrepreneurs, business minded people, rich and wealthy use credit.
Credit => Leverage => Income => Assets => Wealth
Moving Out Of "Average"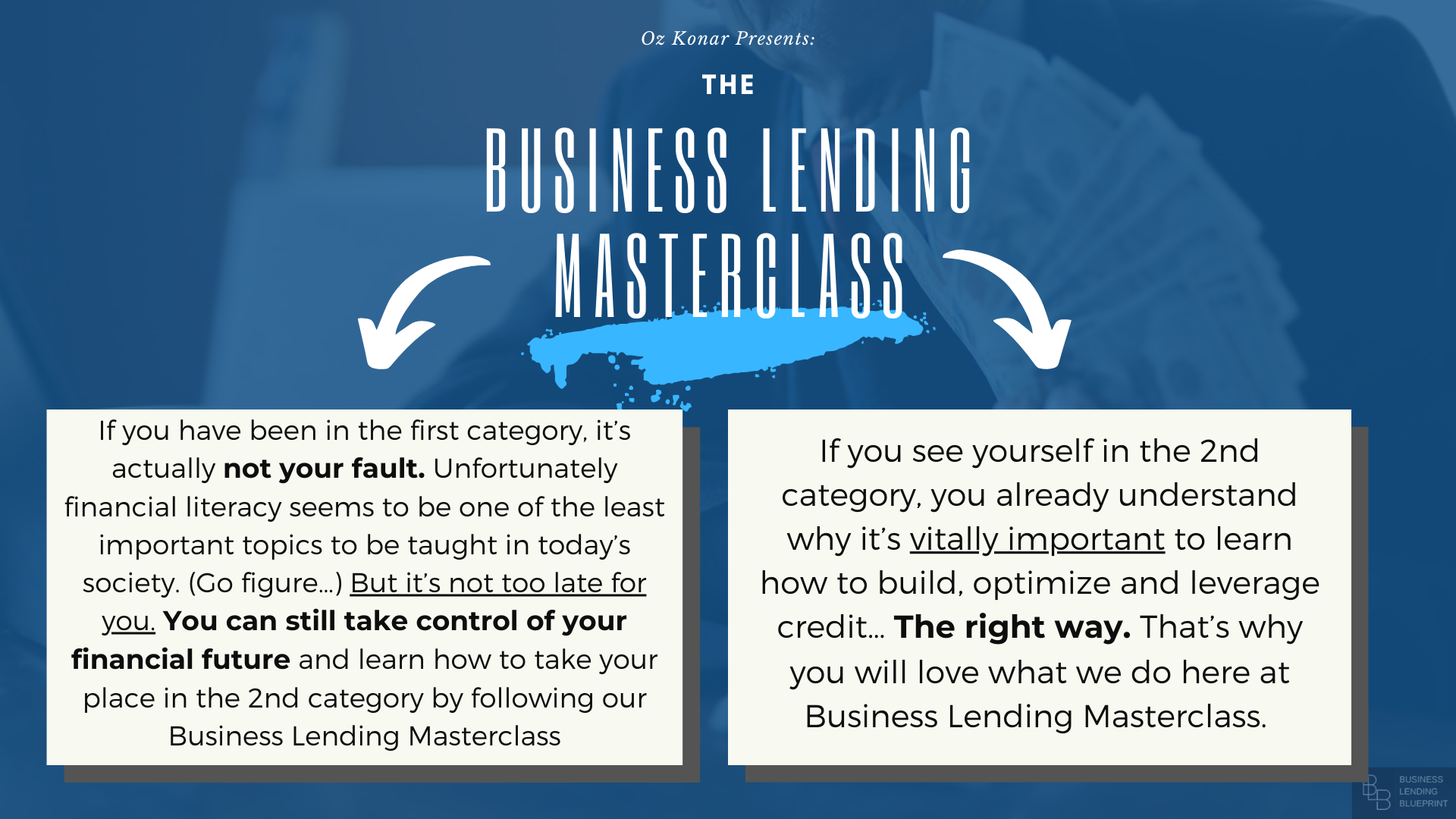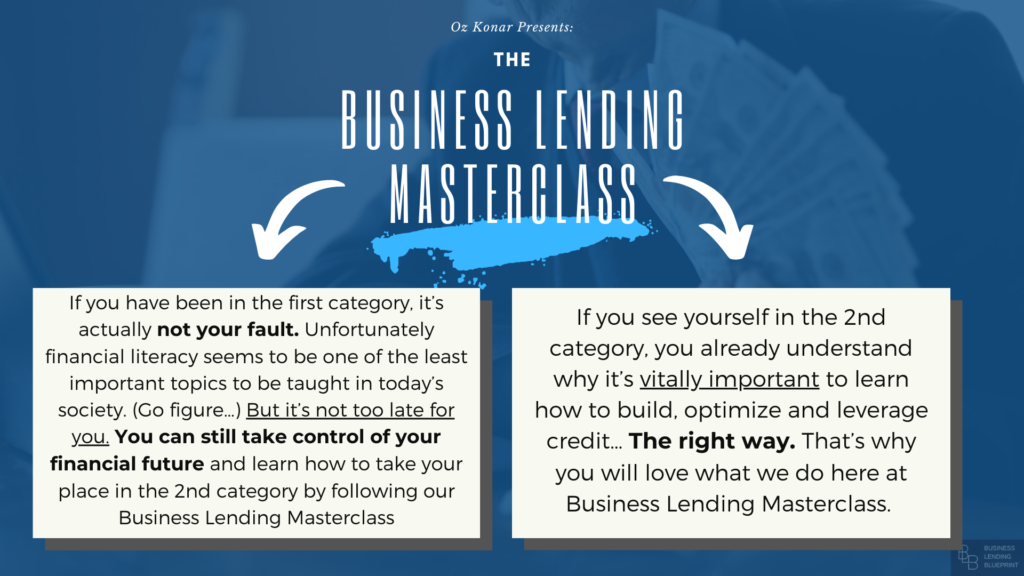 If you have been in the first category, it's actually not your fault. Unfortunately financial literacy seems to be one of the least important topics to be taught in today's society. (Go figure…)  But it's not too late for you. You can still take control of your financial future and learn how to take your place in the 2nd category by following our Business Lending Masterclass.
If you see yourself in the 2nd category, you already understand why it's vitally important to learn how to build, optimize and leverage credit… The right way. That's why you will love what we do here at Business Lending Masterclass.
What is Business Lending Masterclass anyways?
Business Lending Masterclass is a one of a kind, proven program that provides an entire system for business minded people the opportunity to build and use credit leverage in 4 ways;
Fix and optimize personal credit to get funding ready to receive low or 0% interest funding.
If already have a high personal credit score, Learn how to leverage personal credit for funding and learn how to use 0% financing to reduce risk, avoid paying interest for 3+ years and maximize funding.
Help you with all aspects of setting up a credible business foundation and building your corporate credit profile. We help you build credit for your Employer Identification Number(EIN). This is not attached to you personally and is not reliant on your personal credit.
Get Paid and Build a business of Offering Business Credit and Personal credit Funding options.
We provide you an easy way to make money offering business credit and personal loans for your customers through our fully automated system. Access our proven technology, support, and essential marketing and training resources to be even more successful. We cover how to build and leverage personal and business credit in powerful way. Safely and effectively.
Find Out More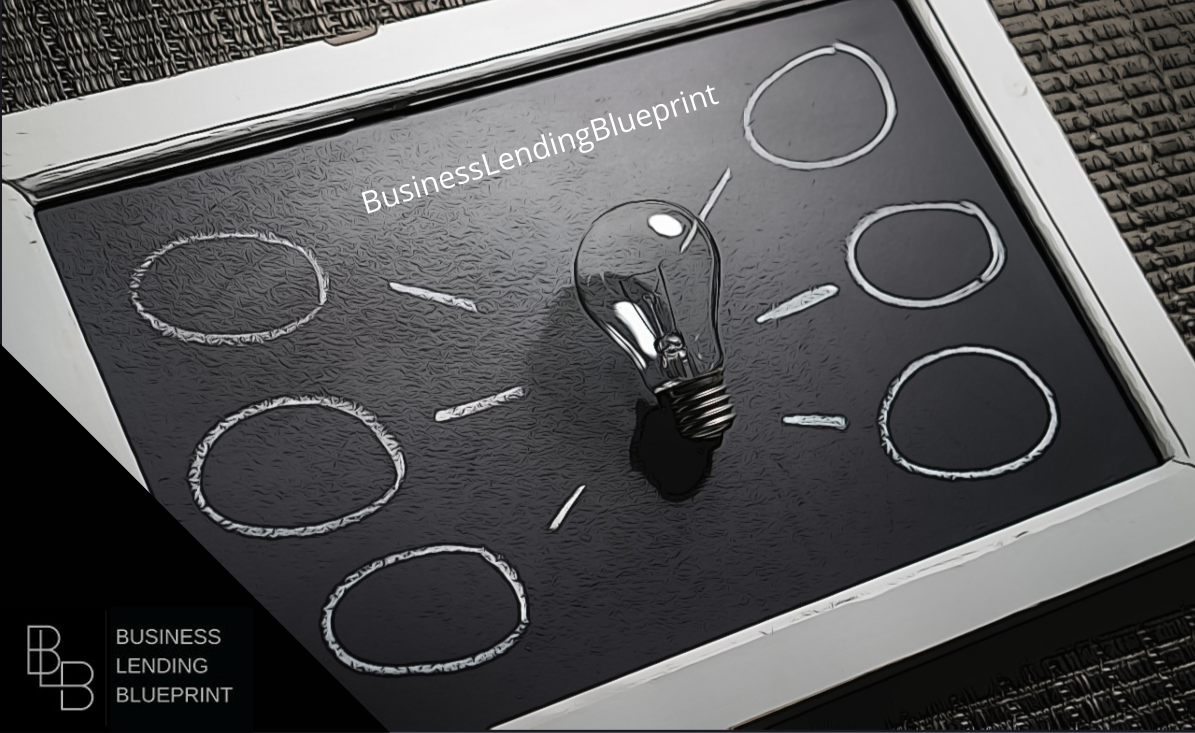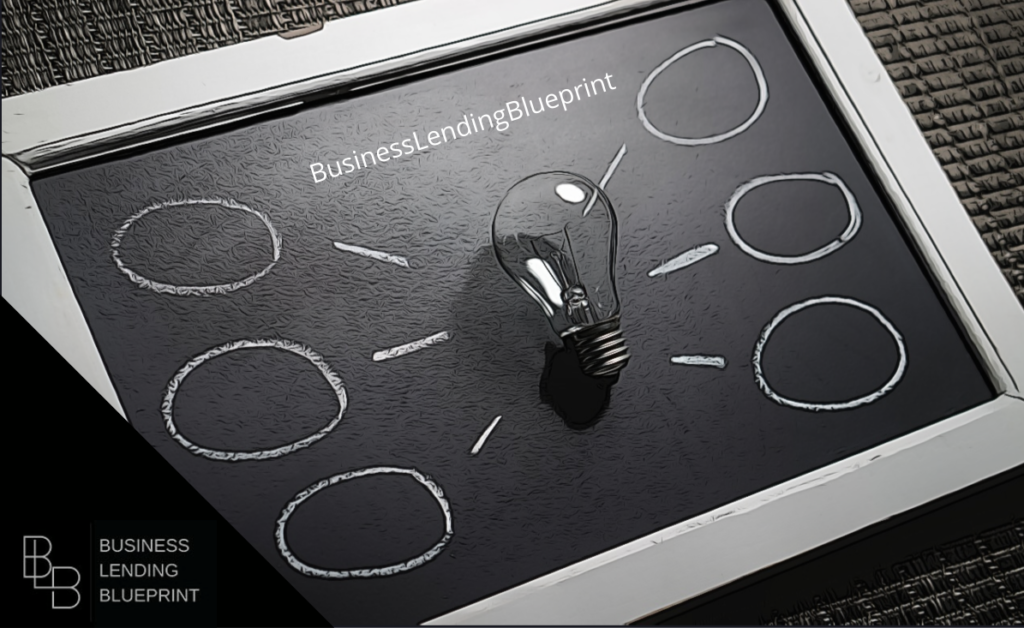 If you would like to learn more about this masterclass, contact us at: info@businesslendingblueprint.com
Reserve your spot today for a masterclass like no other!